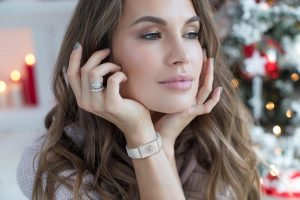 There are years I get around 130 times on a flight- most of them long haul and at least 8-10 hours distance to travel. Even though nobody speaks about it – radiation at 6-7.2 miles cruising altitude exposes you to enormous radiation – which affects the human body. Not to talk about the radiation and electro smog cause from WIFI and the tech components of the plane itself.
The major source of radiation exposure from air travel comes from the flight itself. This is because at high altitude the air gets thinner. The farther you go from the Earth's surface, the fewer molecules of gas there are per volume of space. Thinner air thus means fewer molecules to deflect incoming cosmic rays – radiation from outer space. With less atmospheric shielding, there is more exposure to radiation.
It's enough of a concern that some pilots take precautions to minimize their exposure.
Here is a great gadget that you can get and I got introduced to it over 2 years ago– I don't want to miss this amazing kit anymore.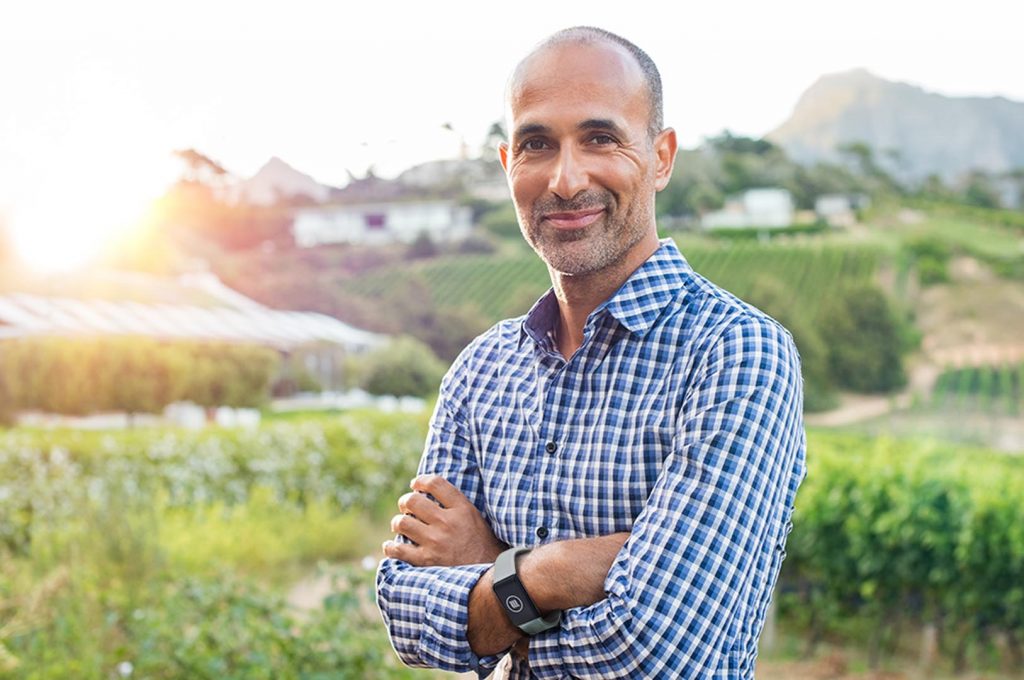 Since I use this wrist band – long haul flights are a totally different experience.
The easy to use gadget memonizerBODY comes at the shape of a bracelet (different versions for man and woman) and it protects you from all electromagnetic radiation and pervasive negative environmental influences and harmonizes the complete field around you.
The body strengthening and supporting properties in silicone bracelet and in the clasp are integrated as carrier components.
The ideal and elegant traveling companion: In bus, train, plane, at every step. Your memonizerBODY always ensures well-being and balance.
The memonizerBODY is available in four lengths and adjustable if necessary. Bracelets in eight attractive colors are available individually as removable straps  to combine for any occasion prepared.
The memonizerBODY sport: Protection and support for active and outdoor lifestyles.
You can order your memonizerBODY bracelet here: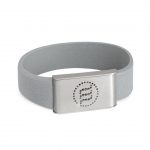 For woman:
https://shop.memon.eu/memonizerbody-silver?c=55?sPartner=58884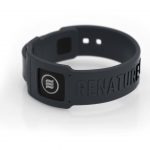 For man the sport wrist band:
https://shop.memon.eu/memonizerbody-sport?c=55?sPartner=58884
Make mobile phone calls without worry.
memonizerMOBILE
There are also some great other stuff from this company MEMON such as the memonizerMOBILE. A small little sticker you can clue on the back of your mobile device will protect you from pathogenic, i.e. illness-causing, subtle information. The device neutralizes negative information from electromagnetic fields. Biological control systems are able to remain in equilibrium when the field strength remains consistent.
You can visit the website for more information:
Here you can order the memonizerMOBILE:
https://shop.memon.eu/memonizermobile?sPartner=58884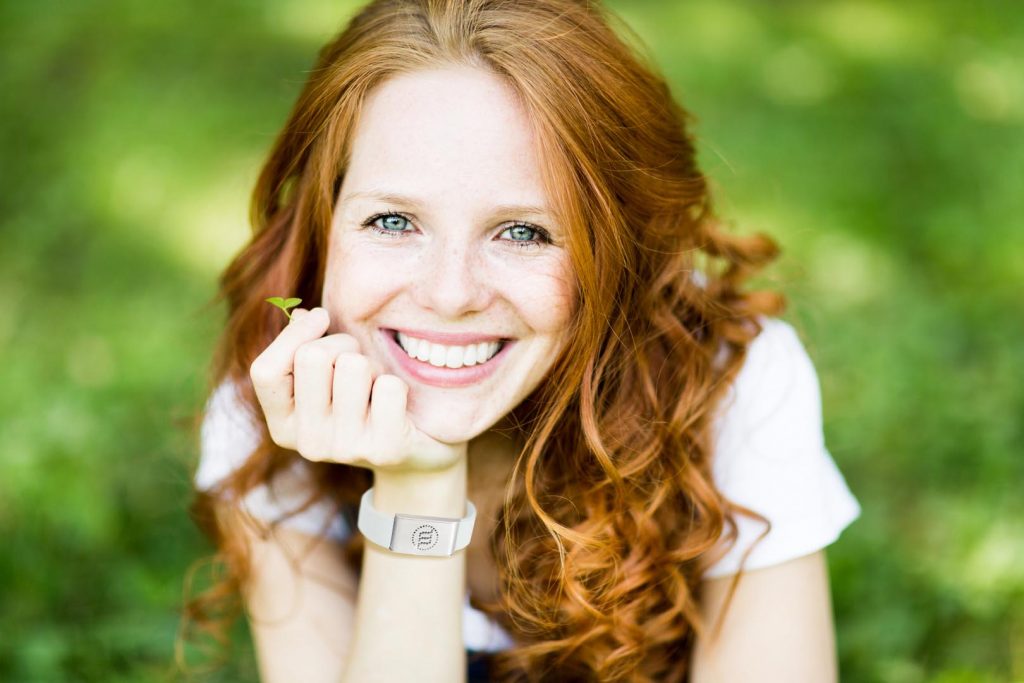 The COMBI protects your home or office from electromagnetic fields
COMBI
Neutralizes negative information from low and high-frequency electromagnetic fields
as well as geopathic zones of interference and reduces particulate matter in the air.
With the memonizerCOMBI, you can ensure the ideal indoor climate and wellbeing for inhabitants of single and multiple-occupancy homes, apartments, offices, businesses and factories, shops, hospitals, surgeries, care homes, hotels and restaurants and properties of all kind.
Your benefits:
Less stress for your body and mind. Improve the quality of the air indoors by reducing the particulate matter in the air. Better sleep. More productive work.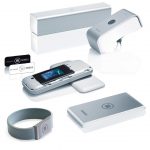 Here you can order the memonizerCombi:
https://shop.memon.eu/memonizercombi?c=55?sPartner=58884
When entering the website and shop please change the language on the upper right hand side to english.
The MEMON shop has many great ideas for presents and small gifts – visit the shop here:
https://shop.memon.eu/?sPartner=58884