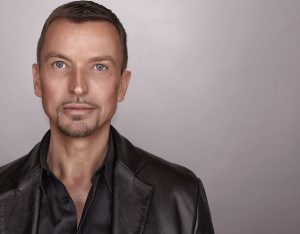 This travel blog is dedicated to the premium business traveller, to corporate clients at the MICE segment and to individuals who in search for unique venues or locations for there private events.
I provide handpicked and detailed informations about luxury hotels, resorts, destinations, conference spaces, DMC's and airlines. We move off side the beaten path of mega mass travel and concentrate on high end luxury hospitality with the experience of a first class service.
The news ticker points to new hotels on the market as well we cover special deals and packages.
My name is Udo Landow, event and travel specialist, MICE consultant,  entrepeneur, world traveler,  influencer and founder of Show D'Vision a prestigious brand event & marketing agency with 25 years of experience with luxury brands worldwide.